Summit Downtown! Family Fun Night Back and Better than Ever!!
The annual Family Fun Night (FFN) event hosted by Summit Downtown (SDI) is back and better than ever, with a carnival-themed kid zone set to transform Beechwood Road and Bank Street on Thursday, June 8 from 4-8pm. The event promises to be a fun-filled evening for the whole family with an exciting lineup of activities and entertainment. All activities are free and include promotions and interactions from many of downtown Summit's family friendly businesses.
This year's Family Fun Night will feature a main stage at the top of Beechwood Road near Springfield Avenue with interactive entertainment and live kid-themed music. "We are thrilled to have some amazing talent lined up for this year's event, including a liquid nitrogen show, Zumbini with Allie, Jumpin' Jamie and Fishmarket Stew," said SDI's Assistant Director Amanda Lynn. The evening will also include a petting zoo, reptile exhibit, face painting, henna art, remote control car racing and much more!
The Bank Street Parking Lot will be home to Healthy Kids' Corner with various activities hosted by the Summit YMCA and more by The Connection. Kids can look forward to tons of fun games and activities, including face painting, Exercise-for-Books, The Bubble Bus, and more. "Healthy Kids' Corner is all about promoting healthy habits and activities for kids," said Allison Zeimann from the Summit YMCA.
Bank Street will be the Food and Game Truck Alley once again, offering a wide variety of local favorites and sweet treats and the ever-popular Mobile X Game truck. This year's new food options include Kettle Corn and fresh donuts by Mo' Dough, and yummy empanadas from Anita's Baked Wonders. "We are excited to bring some new food vendors to the event, offering a range of tasty options for everyone," said Lynn.
 The event is free and open to the public, and SDI is expecting a large turnout. The event could not be presented without their generous sponsors, including Oak Knoll School of the Holy Child, Brownie Points Bakery and Lois Schneider Real Estate. "Family Fun Night is a great way for families to come together and enjoy an evening of fun and entertainment in downtown Summit," said Nancy Adams, Executive Director of SDI. "And to grab dinner afterwards at one of our many delicious restaurant destinations."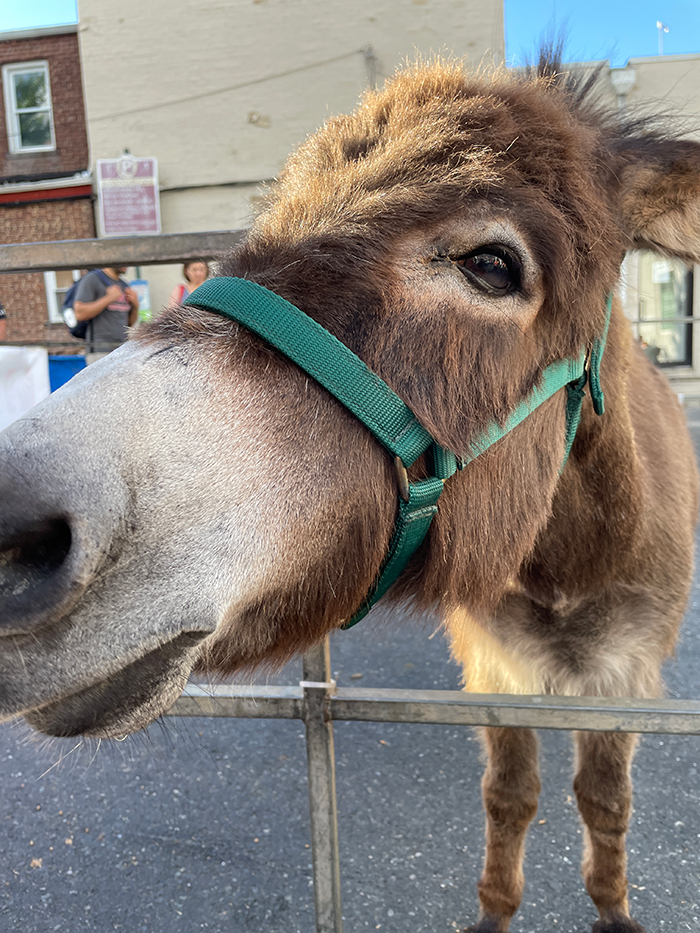 For more information about Family Fun Night, visit the event website at https://www.summitdowntown.org/events/family-fun-night/
 Summit Downtown, Inc. is a nonprofit organization dedicated to the on-going development and promotion of the business community in downtown Summit, NJ.